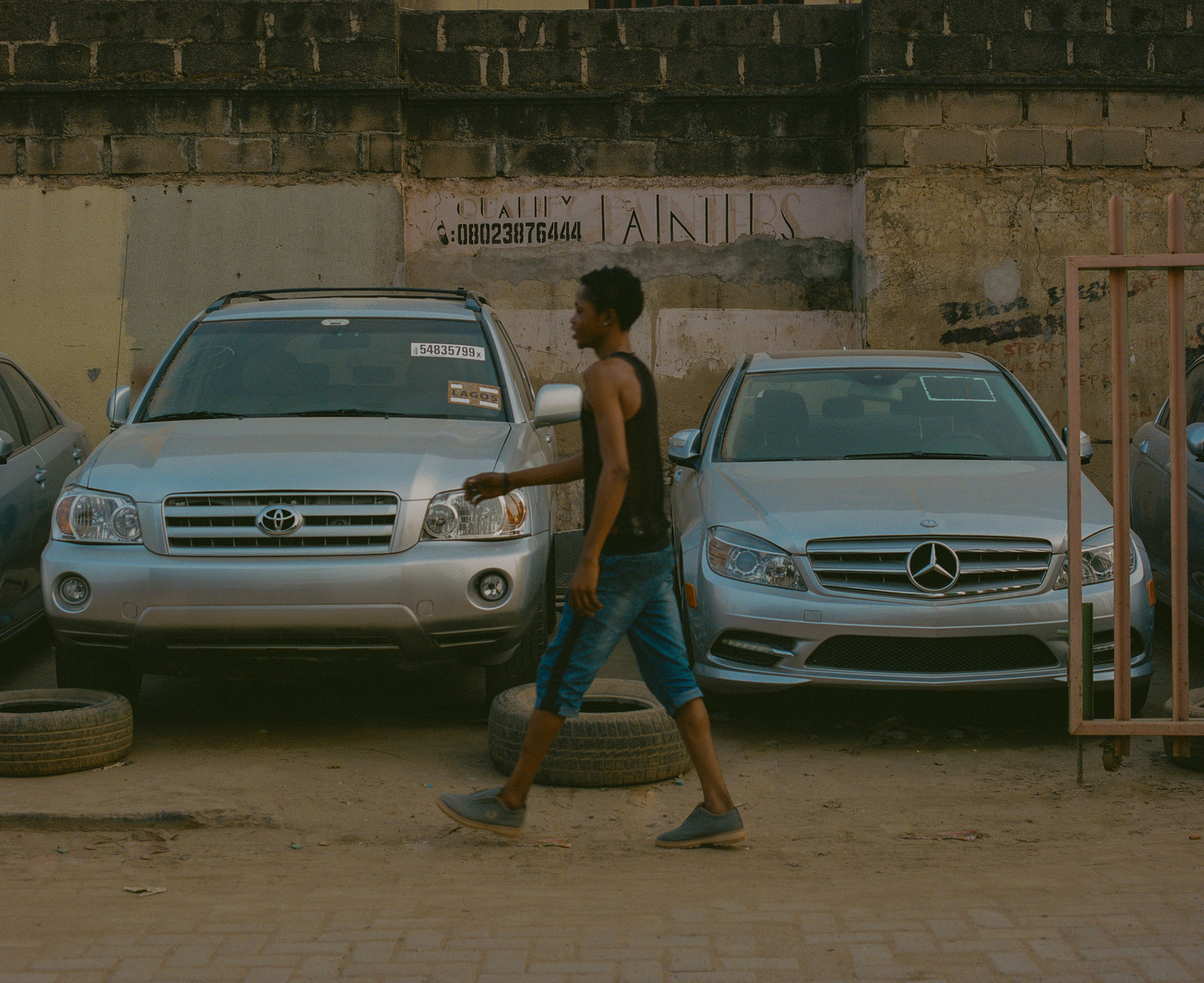 We're All Workers
During the month of March 2020, right before a national lockdown was enforced in Nigeria, I went around Lagos for some days to take portraits of the locals - most of which were busy in their field of profession.
I call this series "We're All Workers'', highlighting that while we all have goals we strive to attain, in the eyes of the Maker, we're all workers.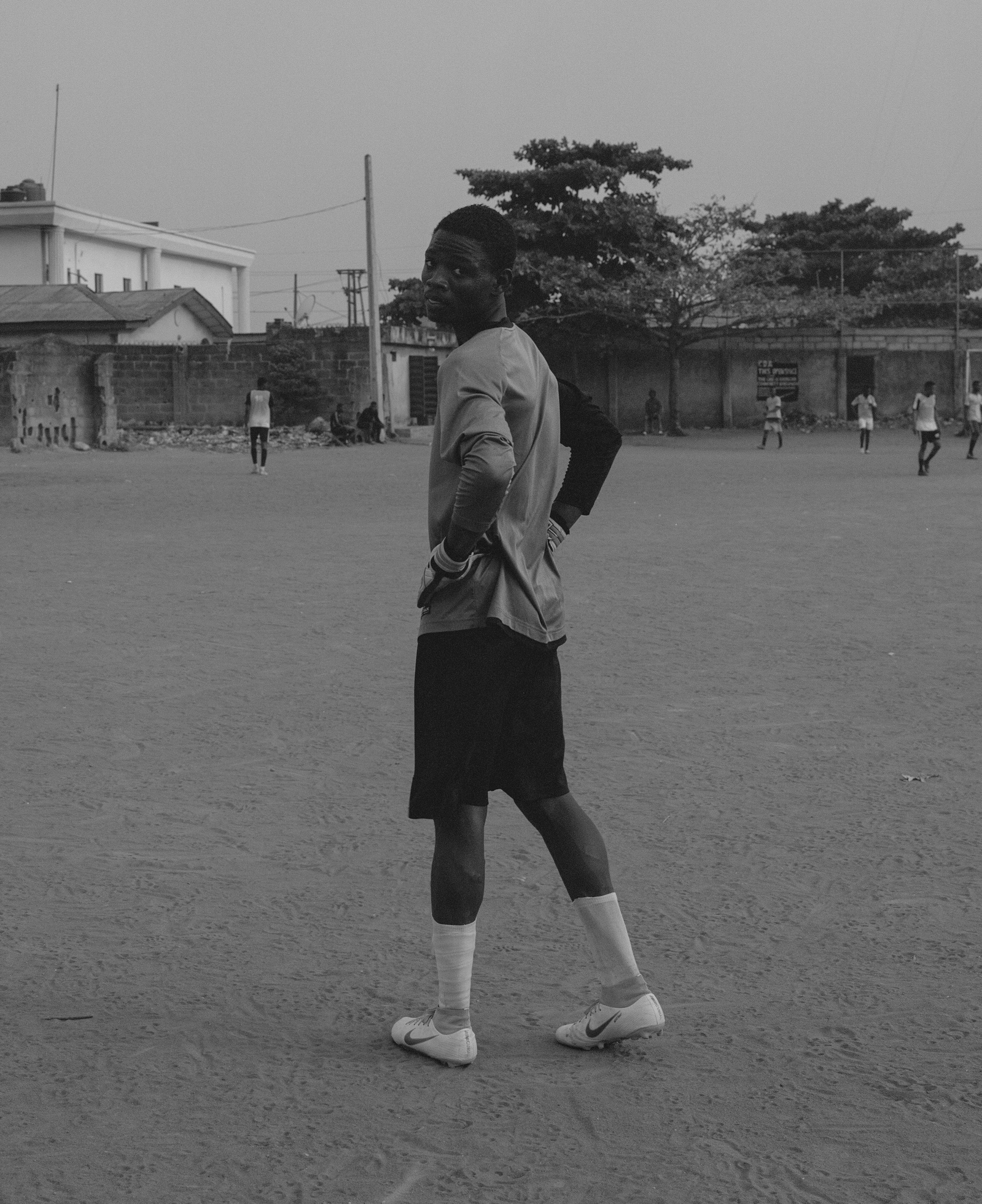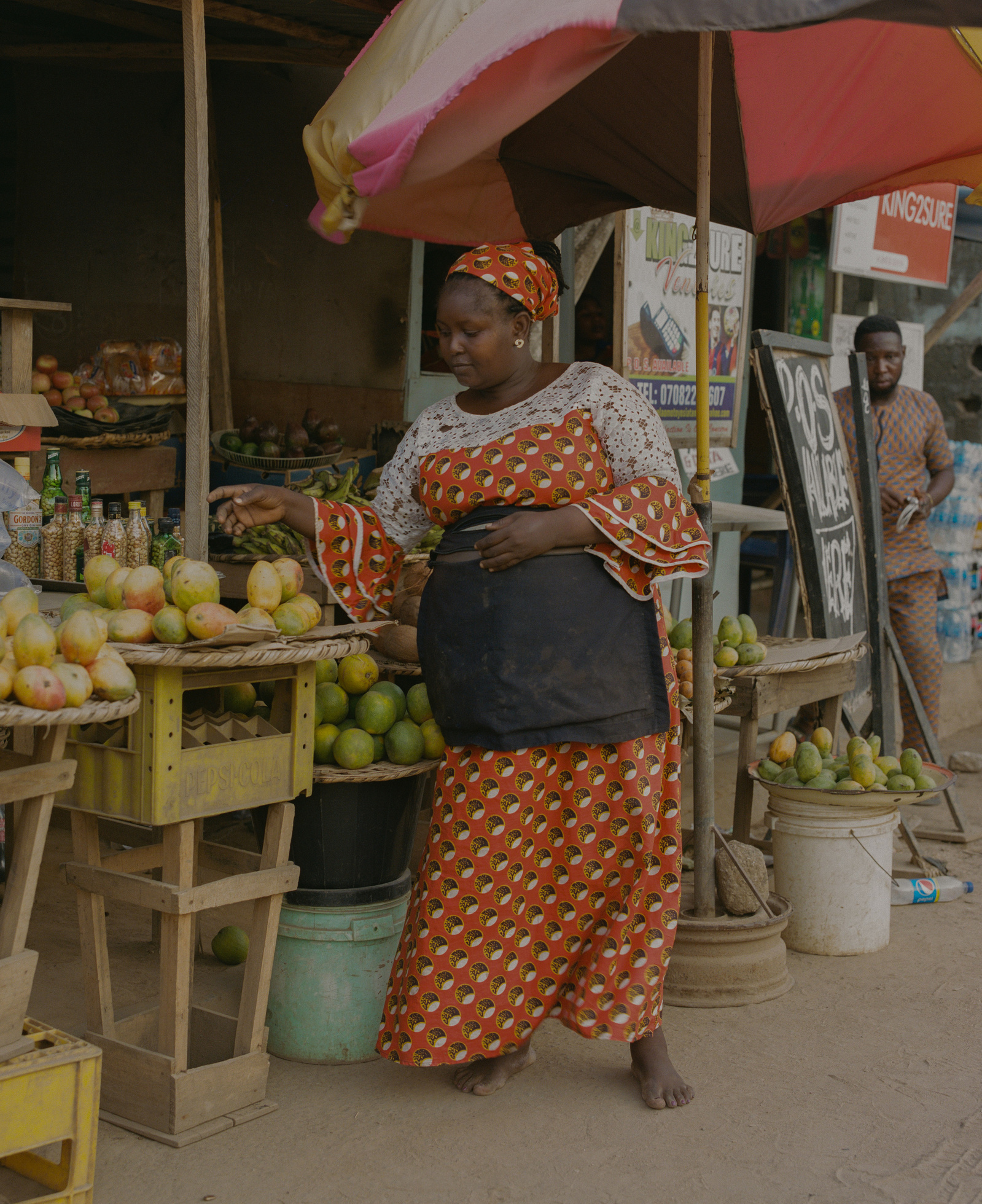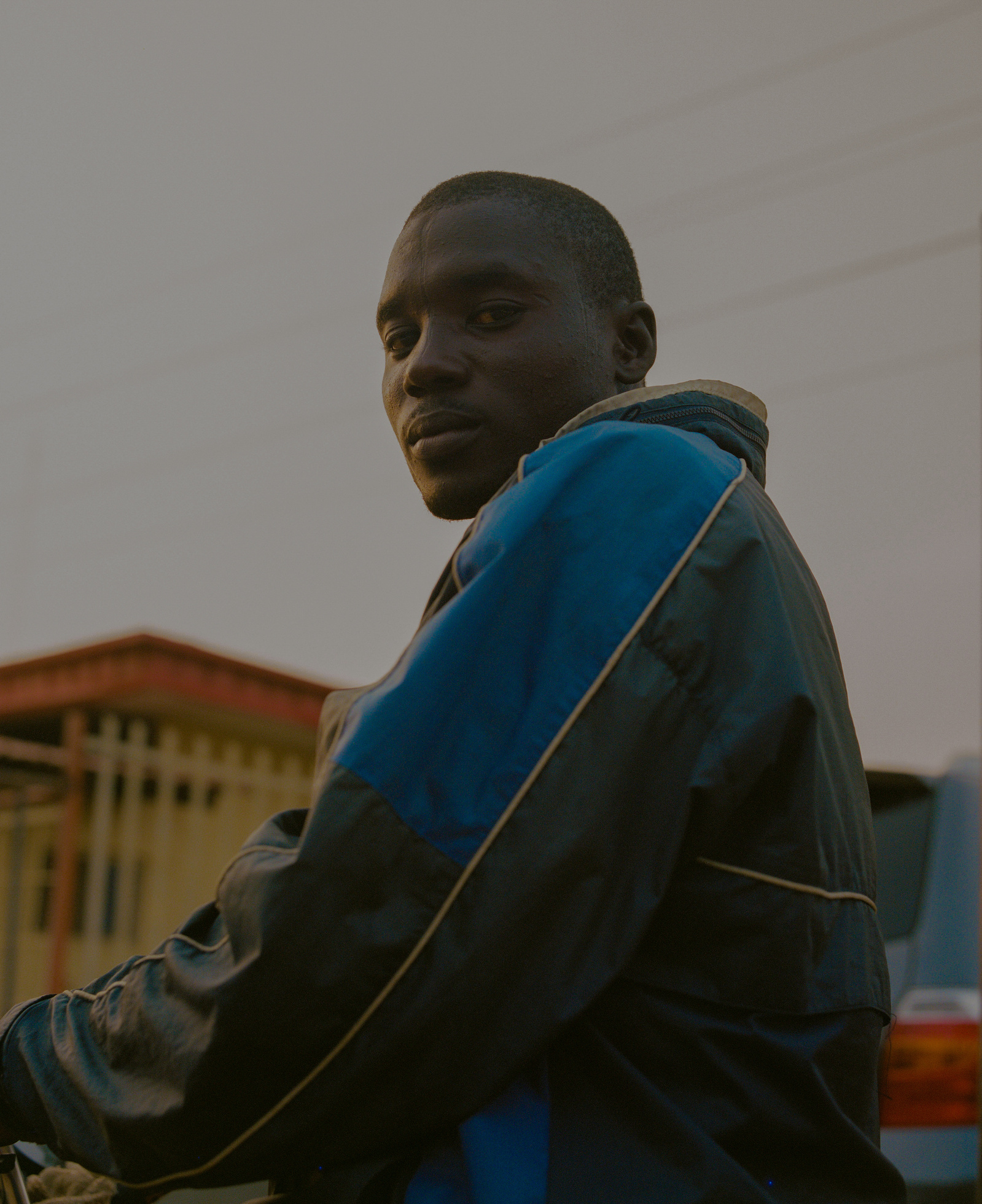 Every image is made to encapsulate the working class life of Lagos, whether it's bikemen sitting by the roundabout, or a woman selling fruits at the market.
I wanted to reflect the daily life of Nigerians, and how a large portion of workers rely on their day to day business in order to survive.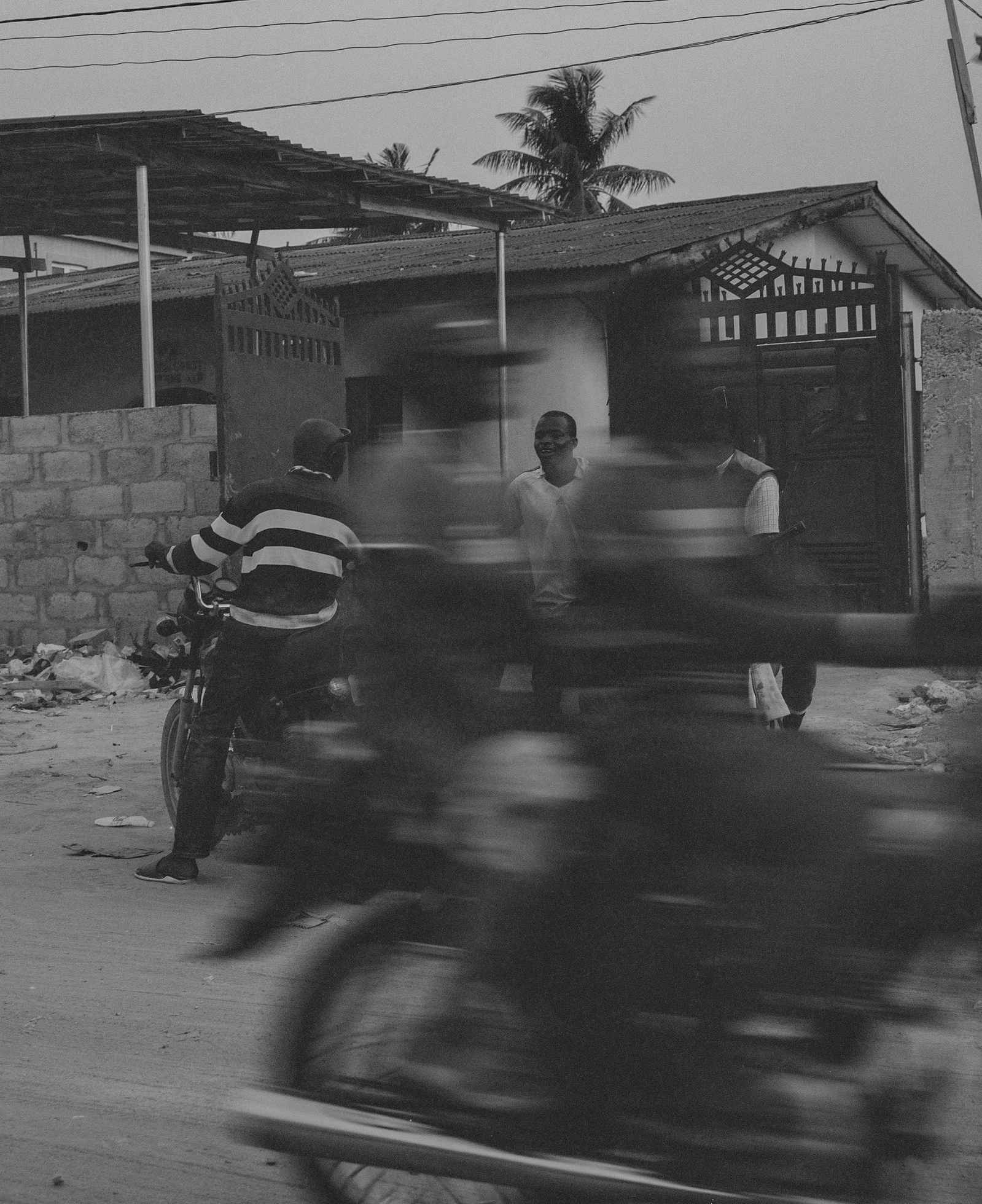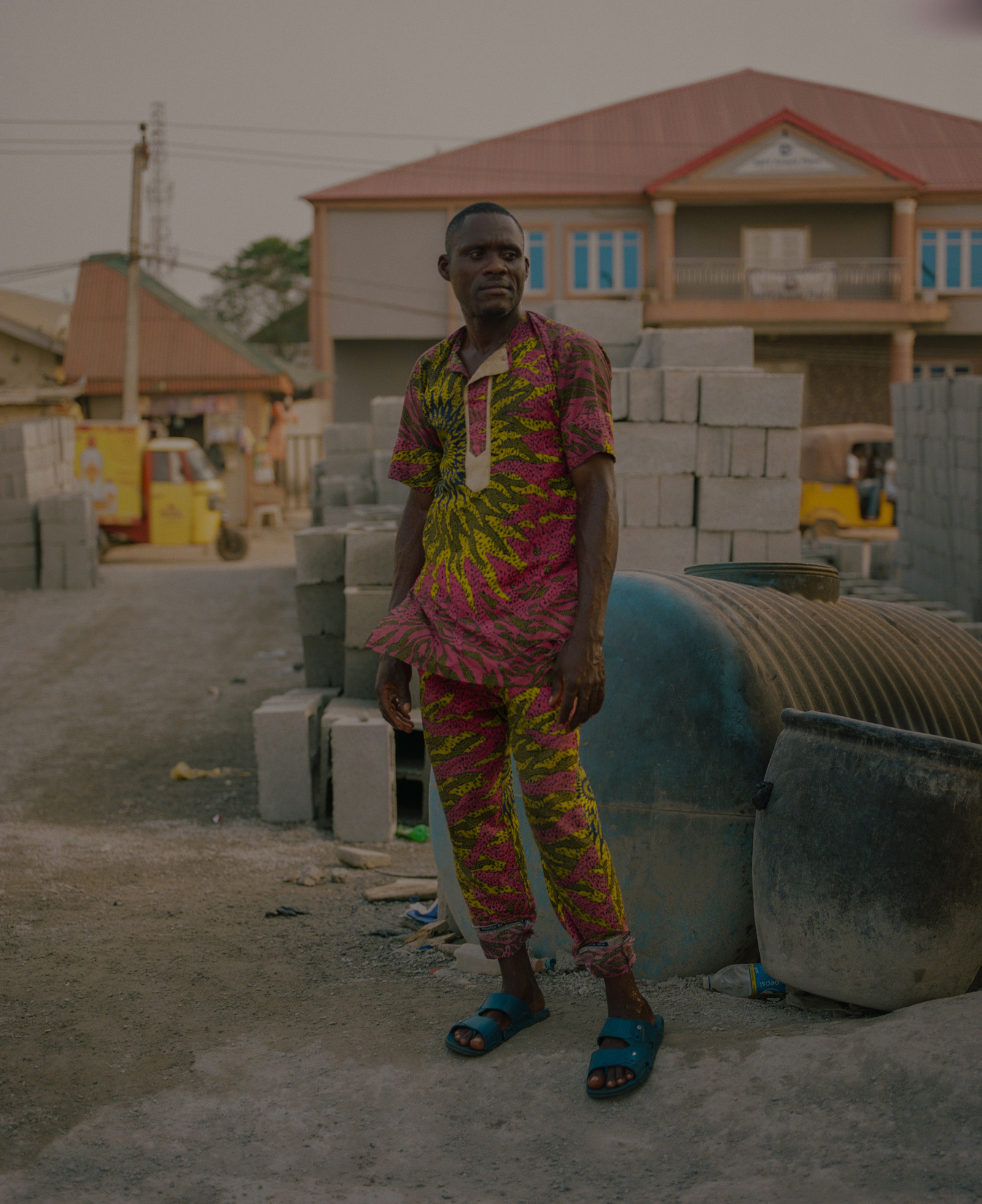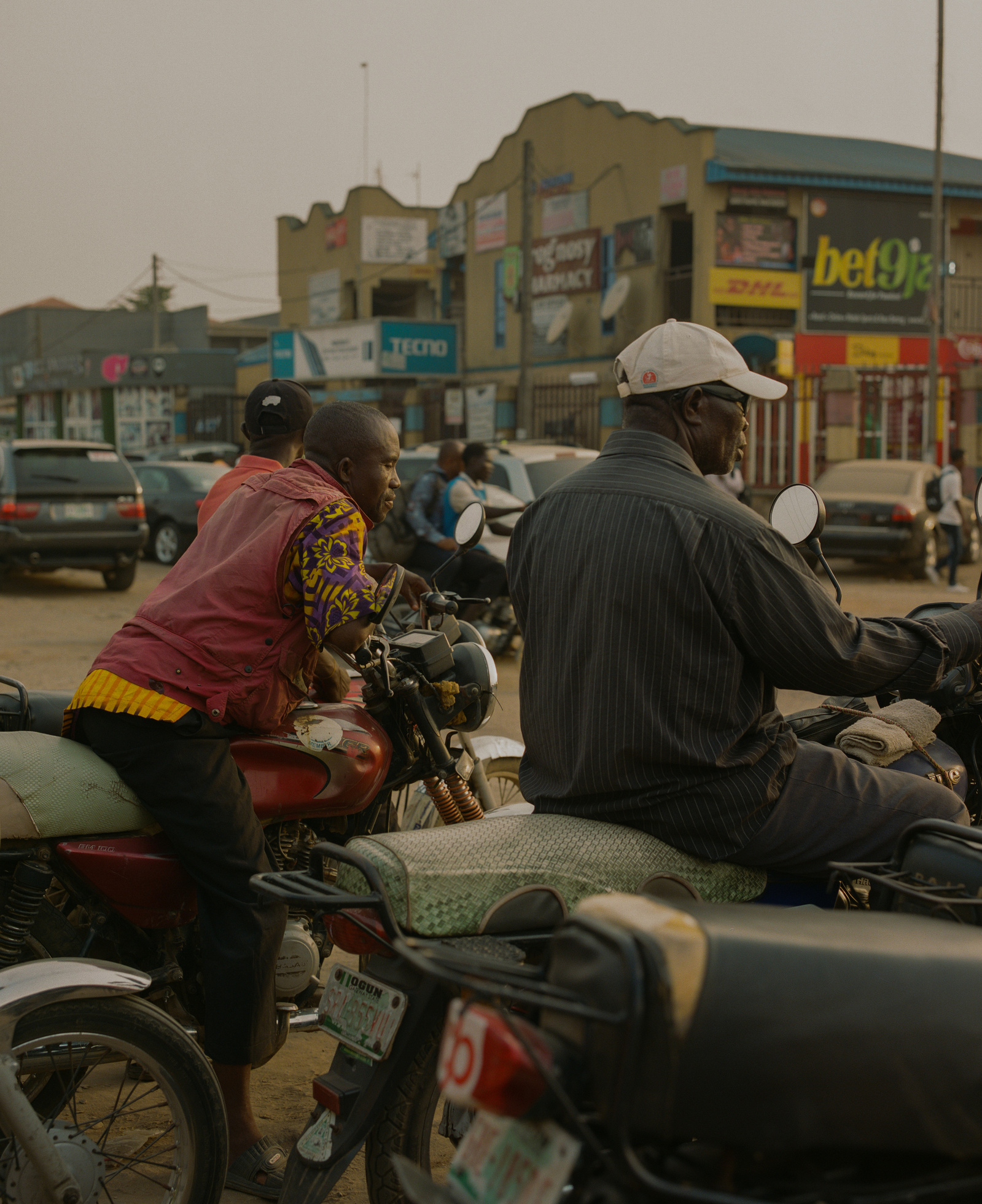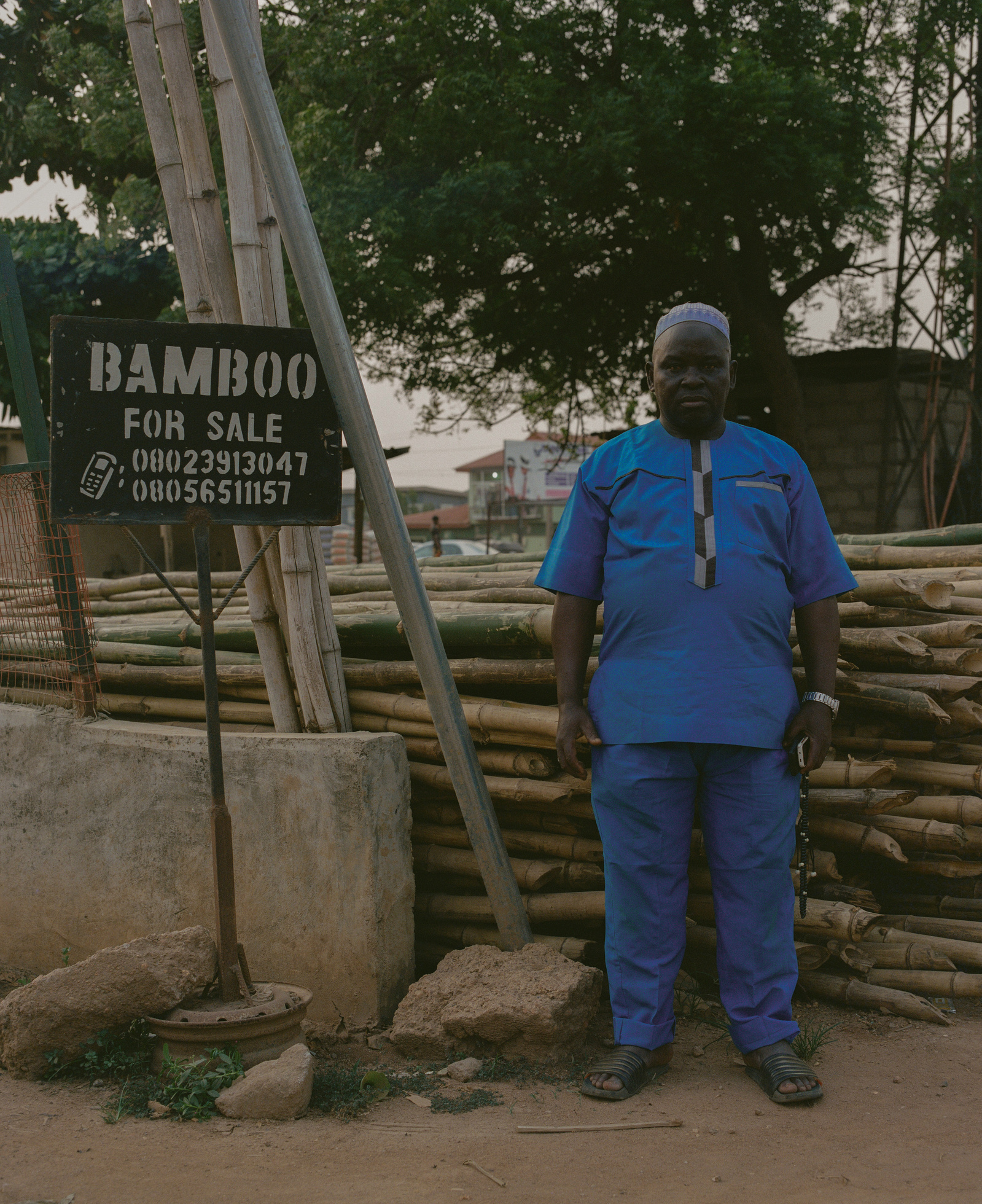 Alhaji Ajisakola
I spoke with one particular worker, Alhaji Ajisakola, who, for the past 30 years, has been selling Oparun (Yoruba for Bamboo), which has allowed him to send his five children through university.
In all his years of working at the site, he hasn't had to halt work for a prolonged amount of time, and he doesn't know how things will be should he be made not to work due to the lockdown.
This was the case with many people living in Nigeria.
With the number of cases rising again, rumours linger over the possibility of a second lockdown entering the new year.
With 40% of the population living below the poverty line, this may deem more fatal than the pandemic itself, with many people relying on day to day sales in order to survive, especially when the government offer little to no support.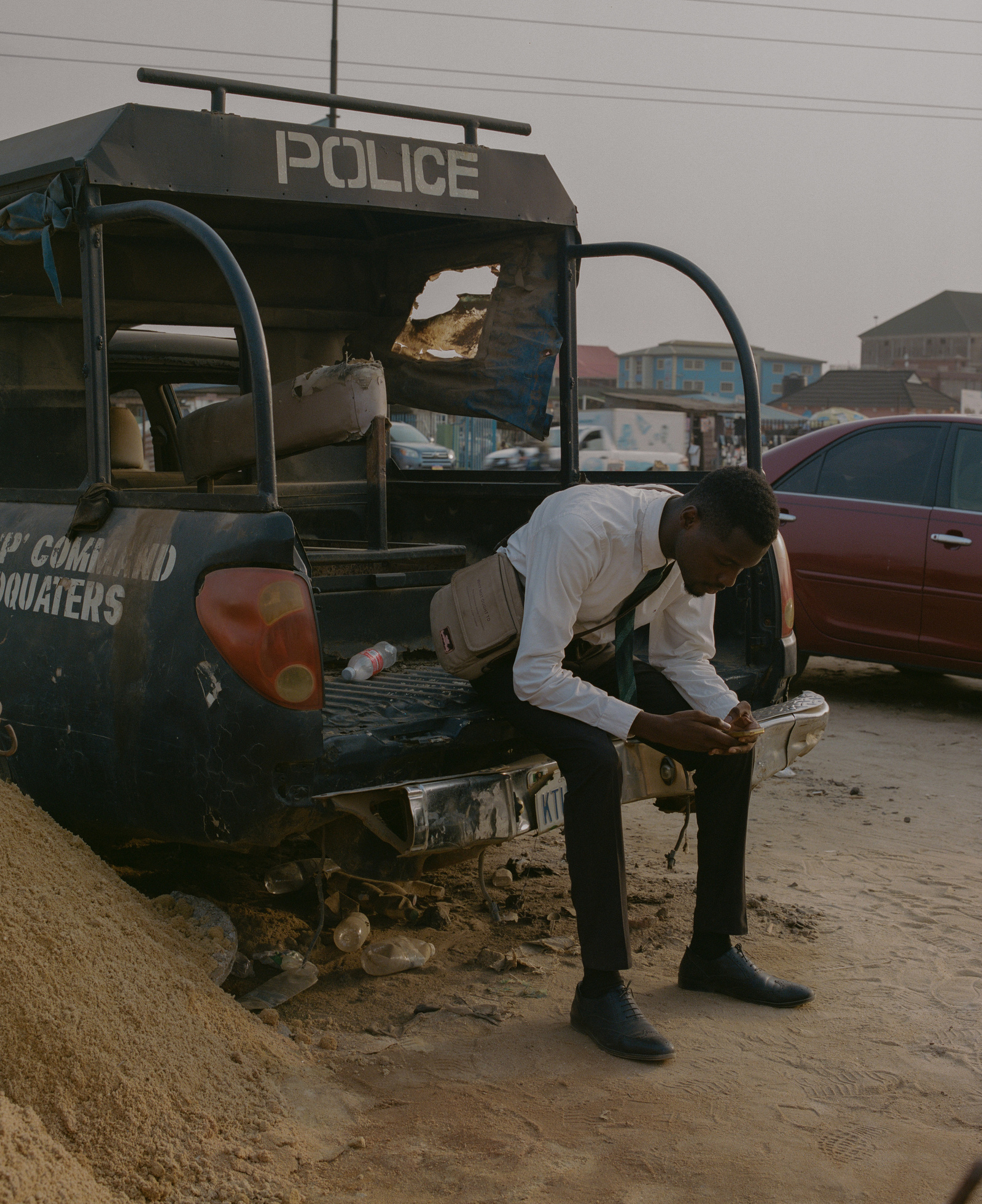 As a nation, Nigeria experienced a lot of trauma throughout 2020, most notably the army's retaliation to the #ENDSARS movement that took place throughout the month of October, resulting in the Lekki Toll Gate massacre.
Till this day, the attrocities that occured on the 20th October are still denied by the government.
Through the documentation of such events via music, art and photography to name a few, we continue to shine light on the systemic issues that have plagued the nation since its independance just over 60 years ago.
Whether selling bamboo on the streets of Egbeda, or speaking up for our freedom, in the eyes of the Maker, we're all workers, striving to reshape the nation for the greater good.