My Brother's Keeper
Extracted from the Bible verse Genesis 4:9, "My Brother's Keeper" highlights the beauty of brotherhood present in the post-adolescent stage of a man's life, where one leaves the stage of family dependance to venture into a world of self-reliance.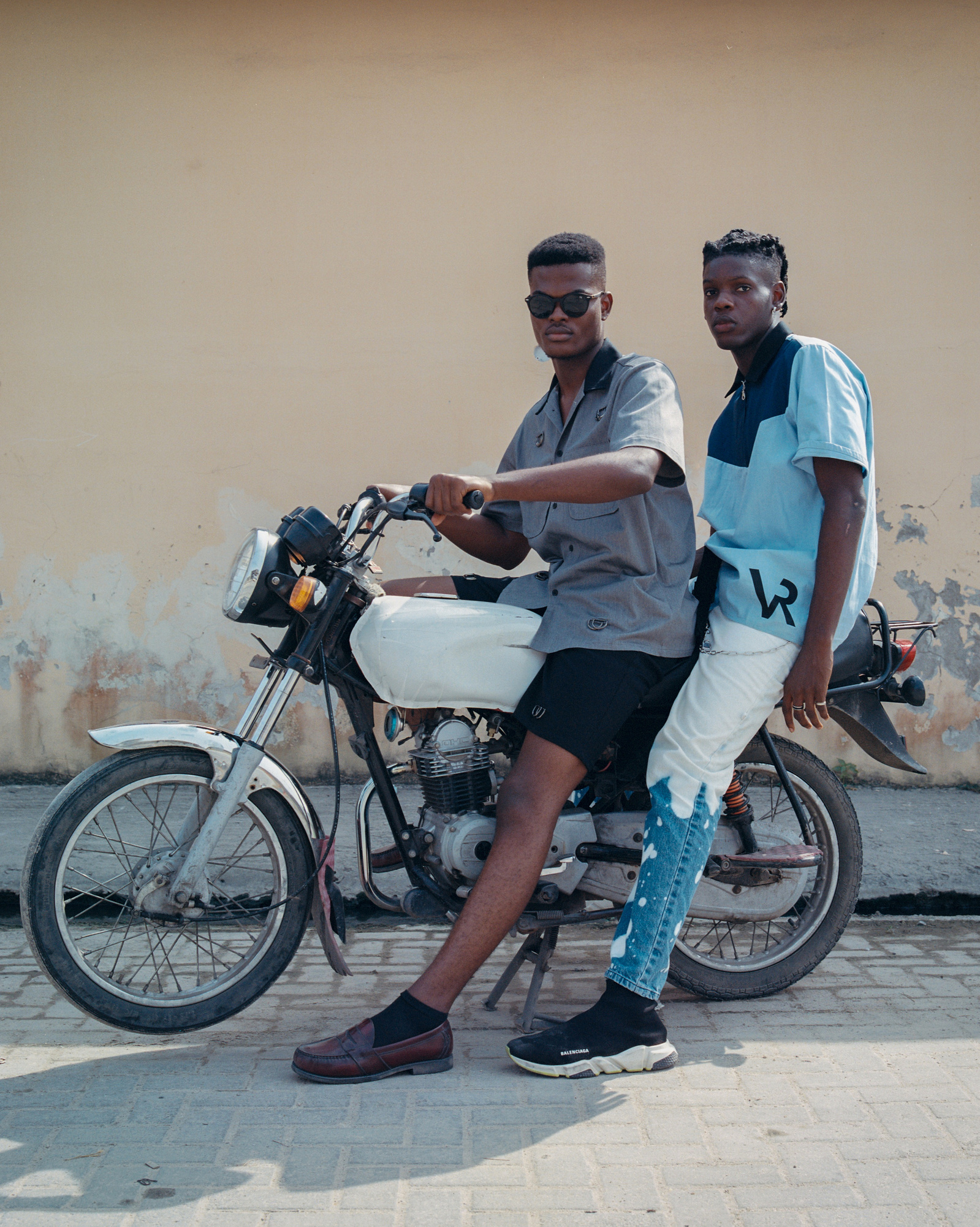 At a stage in every man's life, there comes a time where one may be required to find their own feet and start a life for themselves.
This process is made easier knowing one has a band of brothers, walking on their own paths to self-discovery, to fall back on.
This understanding that one can not rely on their own strengths alone presents a more intimate aspect of masculinity which may be hidden or downcasted in order to create a sense of stronger demeanour. But eventually we realise that all obstacles, whether mental or physical, can be overcome with the help of those around us, which is why we should all aspire to be our brother's keeper.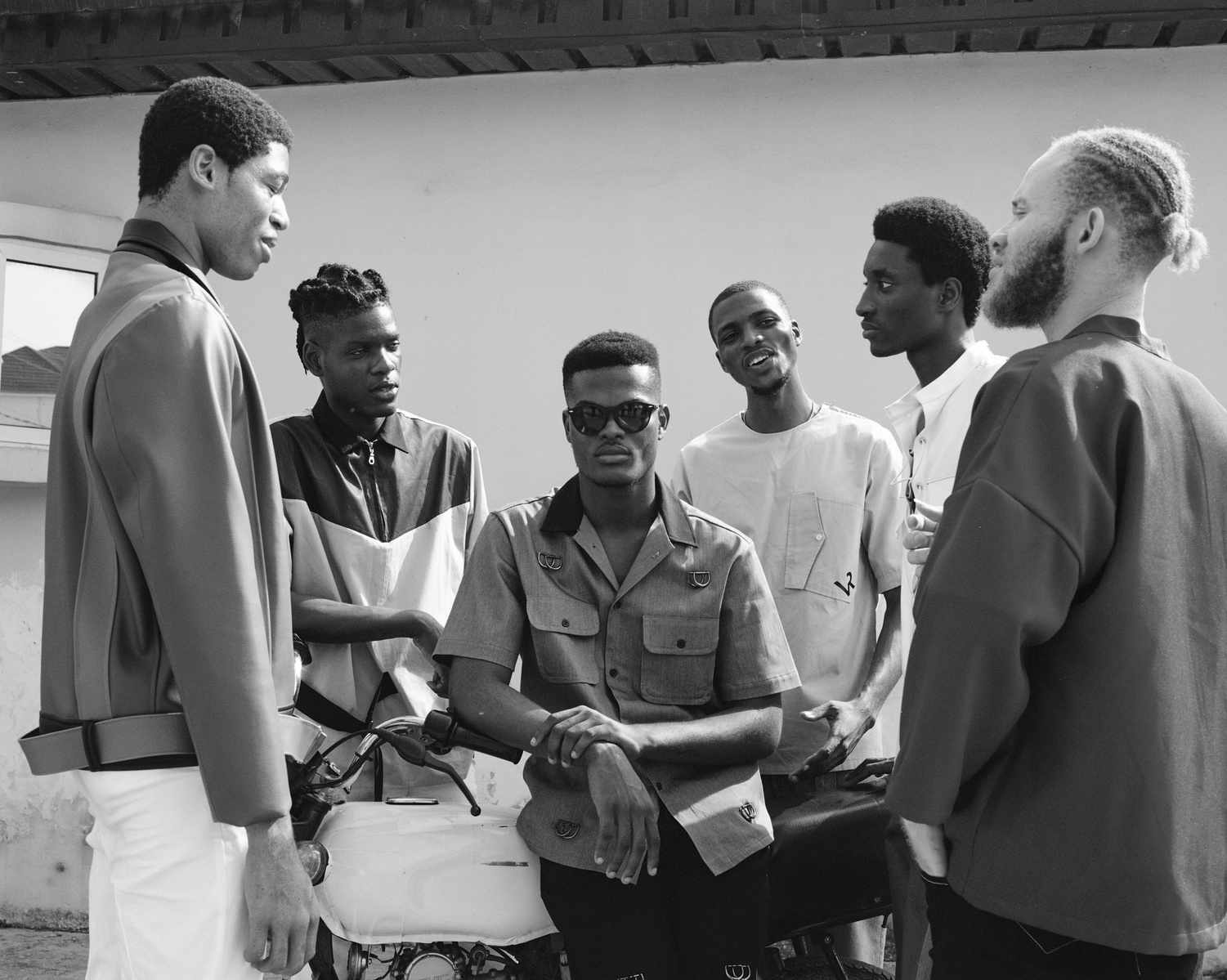 This project was shot in Lagos, Nigeria. All models are styled in Nigerian-owned clothing line, Vrede919.